CA

Valeting & Detailing Oban
Whether you need a Mini Valet, Full Valet, Engine bay clean, Sign Writing removal, or a Stage 1, 2 or 3 paint correction to remove Scratches, Scuffs, Swirls, Hazing etc we will have your vehicle looking it's best again in no time!
Just a bit about me…
My name is Chris, I have lived in Oban all my life & have had a keen interest in cars since I was young. I have been Valeting & Detailing cars now for a long time & I enjoy it so much I decided to make it into a fulltime business. I previously served 12 years in the British Army & worked for around 10 years in Close Protection/Armed Security which has made me extremely reliable, trustworthy & provided me with outstanding attention to detail in everything I do including all my Valets & Detailing work.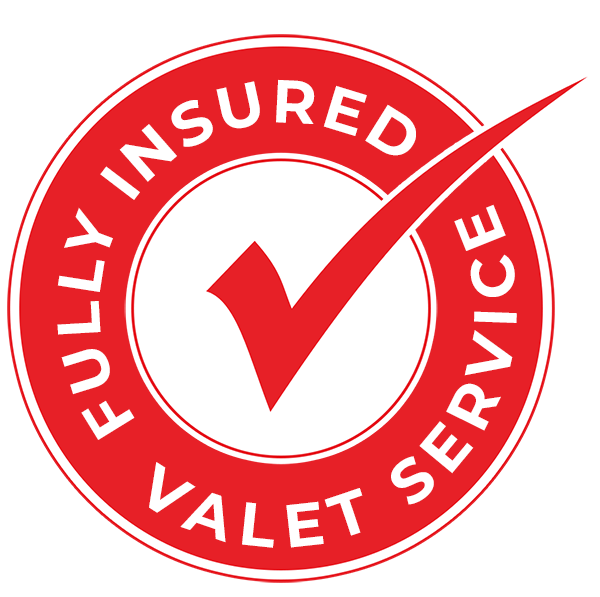 (Fully insured to drive all customer vehicles any time, anywhere)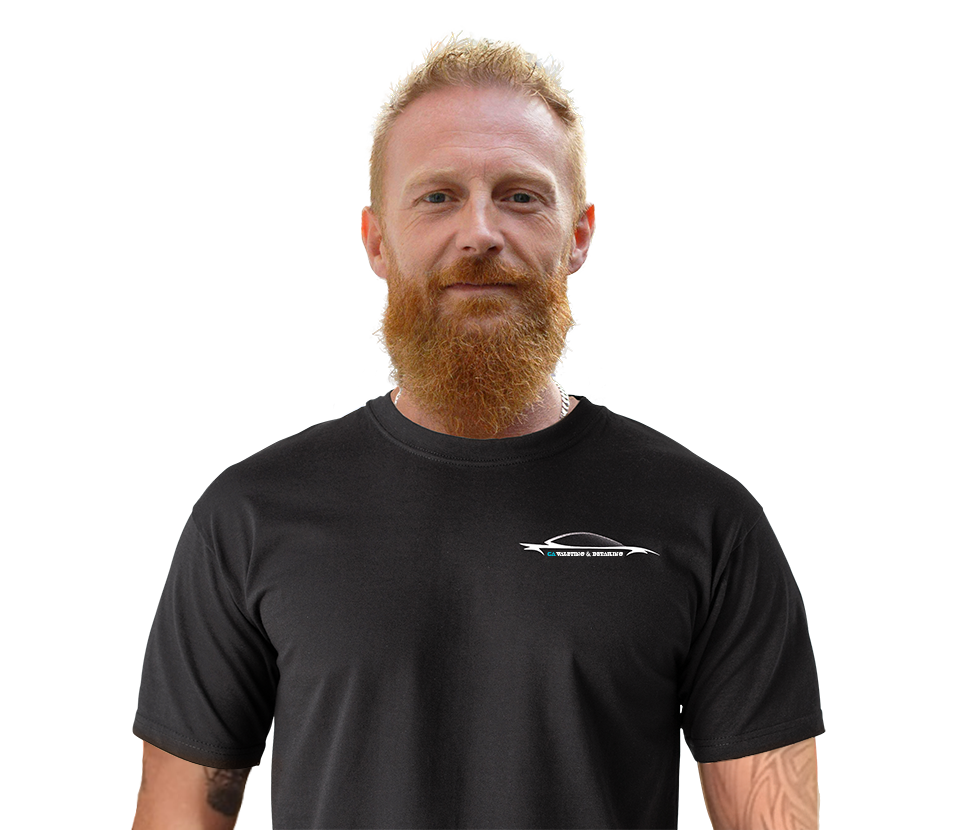 Client Testimonials
"Chris done an amazing job of my car! It hadn't been cleaned in around 3 years so decided to book it in for a Full Valet. 3 years worth of brake dust removed from the wheels & they looked like new! The outside was clay barred, polished & waxed. Inside steam cleaned, carpets & seats shampooed with all stains removed! Excellent service!
"Chris valeted my car not long ago . I was 100 per cent satisfied with the efficiency and professionalism that my car was cleaned Chris was very through and did an excellent job of cleaning inside and out . I would highly recommend his service again and will be doing so in the near future."
Chris at CA Valeting & Detailing carried out a full 3 Stage paint correction on my car. The results were outstanding! Swirls & Scratches gone… the car looks brand new, has a shine like a mirror & the best water beading I have ever seen!

Brilliant service & prices, highly recommended!
Very happy with Chris at CA Valeting and Detailing! I had a 2 stage paint correction done on my sports car. As the car is quite old now the paintwork looked badly faded with plenty of swirls, scratches & things. When I came to collect it was hard to believe it was the same car….. Amazing difference! I honestly can't recommend CA Valeting and Detailing enough.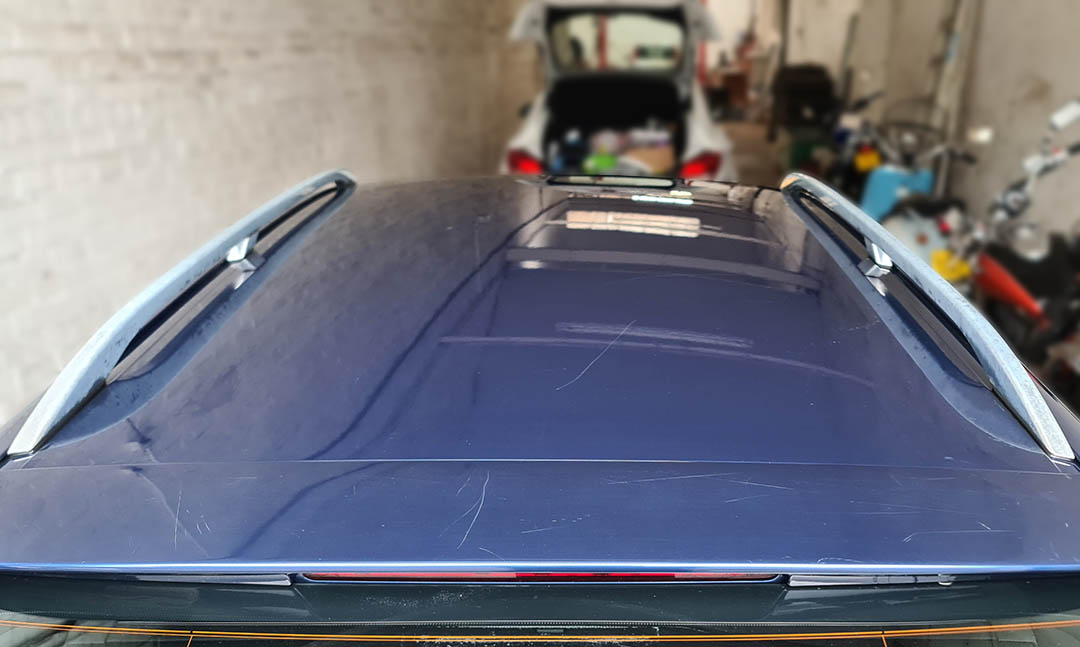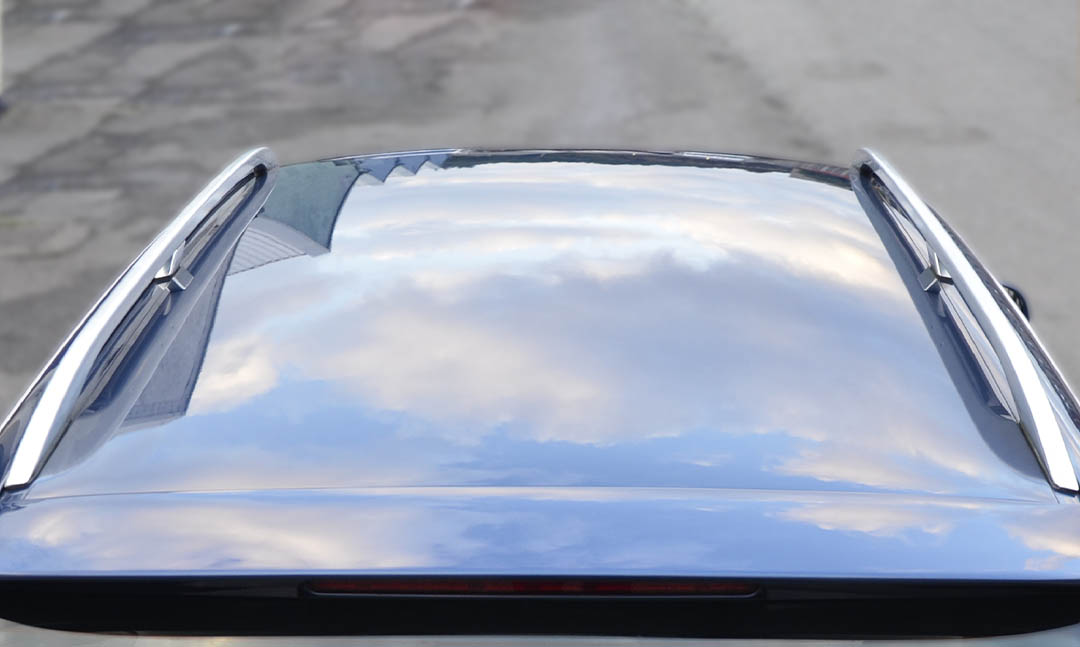 Hours of Business
Monday – tba
Tuesday – tba
Wednesday – tba
Thursday – tba
Friday – tba
Saturday – tba
Sun – tba
Social Media
Check me out on my social media pages give me a like or follow.